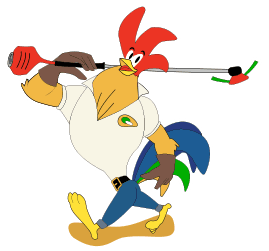 Landscaping Services in Sun Bay South
Lawn & Landscape Solutions Throughout Tampa
Welcome to Gallo Lawn and Landscape Solutions, your best choice for landscaping services in Sun Bay South, Tampa FL. We are committed to providing top-notch landscaping solutions tailored to meet the unique needs of each client.
---
Call us at (813) 993-4622 to schedule professional landscaping services in Sun Bay South, Tampa FL.
---
Professional Landscaping Services
Our team of experienced landscapers is dedicated to transforming your outdoor space into a vibrant and beautiful oasis. Whether you're looking for basic lawn maintenance or advanced landscape designs, we've got you covered!
Our Services Include:
Lawn Maintenance
Gardening
Weed Control
Mowing
& More
Serving the Sun Bay South Community
We take pride in serving the residents of Sun Bay South. Our goal is not just to meet but exceed our client's expectations by delivering exceptional results every time.
We use environmentally-friendly techniques that are safe for both your family and pets while ensuring a green and healthy lawn all year round.
Contact Us Today!
If you're ready to redefine your outdoor space with professional landscaping services, don't hesitate!
Contact us today at Gallo Lawn and Landscape Solutions for an initial consultation or free quote on any of our services. Let's make your dream landscape a reality together!
Have Questions?
We Have Answers
Quality Service Every Time - How Can We Help?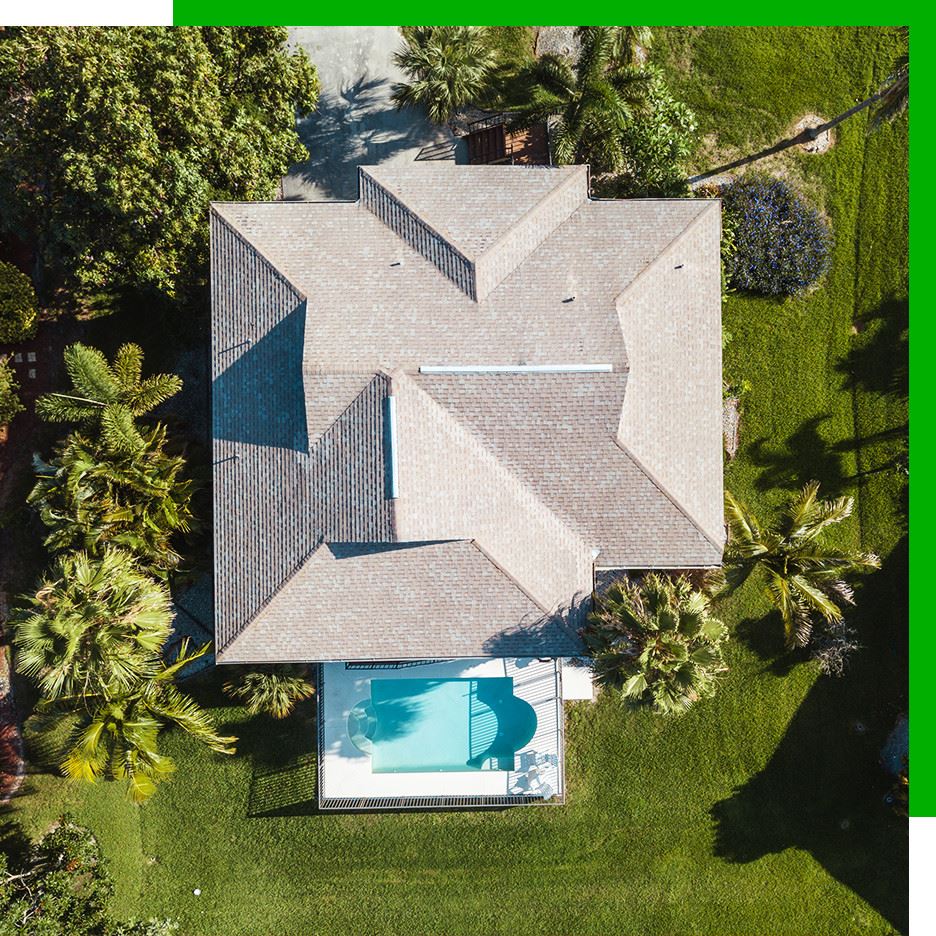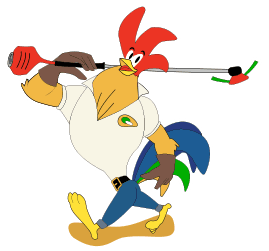 What Makes Us a Community Name?
Detail-Oriented & Customized Work

Effective Communication & Timeliness

Locally Owned & Operated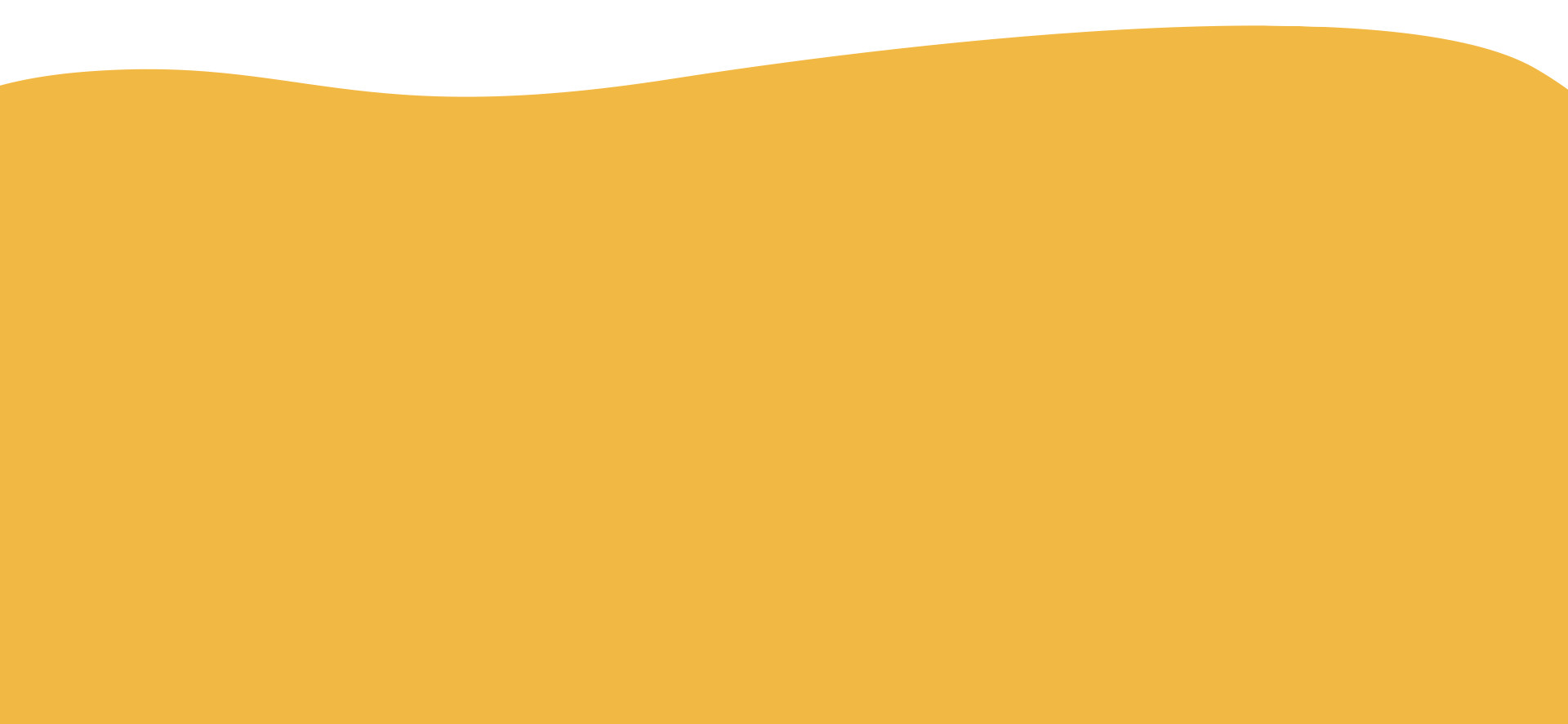 Have an Overgrown Lawn or Weeds to Pull?
Call Gallo Lawn & Landscape Solutions for services to keep your space beautiful and tidy.