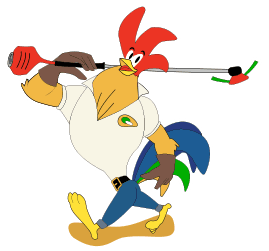 Professional Lawn Maintenance Services in South Tampa & the Surrounding Areas
Picture-perfect, lush, luxurious landscaping doesn't have to cost a fortune. At Gallo Lawn and Landscape Solutions, we provide competitively priced solutions to help our customers keep their outdoor spaces beautiful and functional year-round.
Our lawn care maintenance services in Tampa are an essential way to keep your property in top-notch condition, increase your home's curb appeal, and help you enjoy your outdoor space!
We offer a variety of lawn maintenance services, including:
Lawn health evaluation and advice
Irrigation and watering advice
Contact our experienced technicians today by calling (813) 993-4622 to get started with a free estimate for our South Tampa lawn care.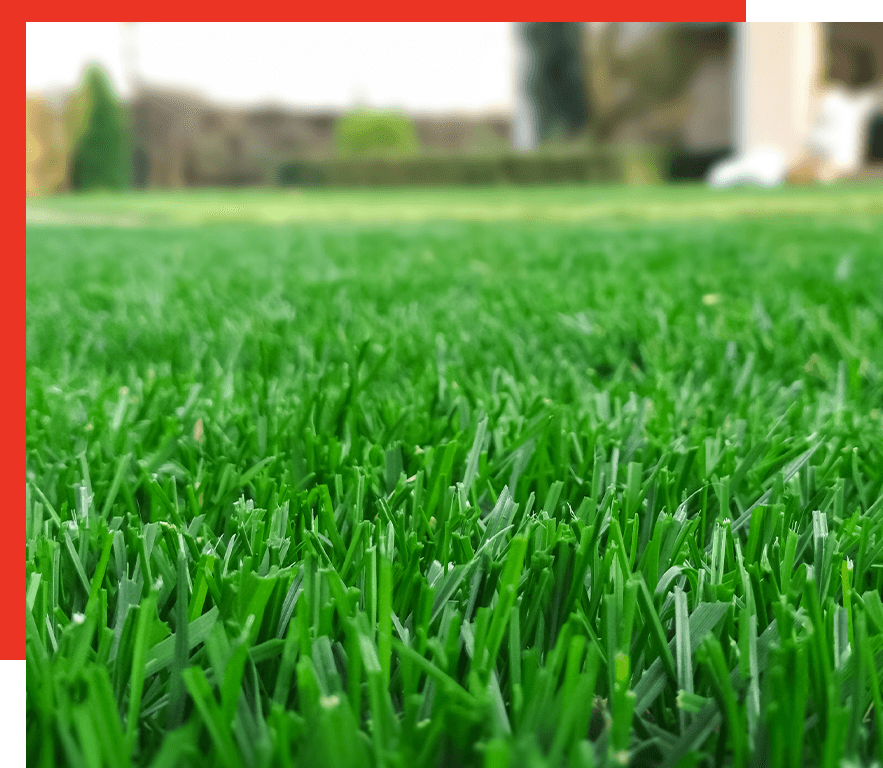 Quality Service Every Time - How Can We Help?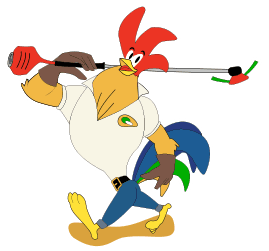 What are the Benefits of Hiring a Professional Landscaper for Lawn Care
Owning a home comes with several responsibilities, including landscaping maintenance. Many people don't have the time to keep their lawns looking great. Even if the weekends are free, not many people want their Saturday to be consumed by laborious yard work.
Hiring our professionals will also save you the costs involved in running and maintaining your own landscaping equipment. When you rely on our team, you never have to worry about repairing or replacing your lawnmower, weedwhacker, or trimmer and you don't have to worry about buying additional tools to get the job done. This not only saves you money, but you don't have to find space to store bulky equipment or worry about your safety when having to use or repair these potentially dangerous machines. We'll take care of everything so you don't have to.
How to Care For Your Lawn
Here are some key tips for caring for your lawn:
Mowing: Set the mower to the appropriate height and avoid cutting more than one-third of the grass height in one go.
Watering: Water deeply and infrequently, preferably in the morning, aiming for about 1 inch of water per week.
Fertilizing: Conduct a soil test to determine nutrient needs, choose a quality fertilizer, and apply according to instructions.
Weeds and Pest Control: Regularly inspect and hand-pull weeds, use herbicides if needed, and address pest issues promptly.
Aerating: Create small holes in the soil to improve airflow, water, and nutrient penetration.
Overseeding: Fill bare patches by choosing appropriate grass seed, preparing the soil, and keeping the area moist until new grass establishes.
General Maintenance: Remove debris, repair damage promptly, and avoid excessive foot traffic during unfavorable conditions.
Remember to consider your specific grass type, climate, and local recommendations for personalized care.
Give Your Lawn the Attention It Deserves
At Gallo Lawn and Landscape Solutions, we get that you want to spend your time on things that matter most, like your family. We are here to make sure that your lawn gets the care it needs with regular weekly or biweekly services designed to keep your lawn lush, trimmed, and green. You can even add on additional services, such as leaf control or one-time property cleaning, to help ensure your home is as beautiful as it can be.
You have a beautiful home and an extravagant landscape. The last thing you want is to not get the most out of it as possible. Let our South Tampa lawn care maintenance experts provide the high-quality services your lawn requires.
Contact us at (813) 993-4622 for our lawn care maintenance in South Tampa. We answer our phones 24/7 and same-day appointments are often available.
Why Wait? Let's Get to Work!
Contact our team today - we're excited to start working on your dream space.