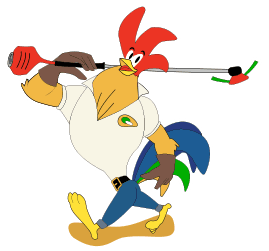 Lawn Care & Landscaping Careers in South Tampa
Do you have experience working in landscaping or lawn care? Do you enjoy working in the Florida sunshine, helping to promote beautiful homes and gardens? Do you find fulfillment from happy clients who are amazed at the results of your work? A career at Gallo Lawn & Landscape Solutions might be perfect for you!
We are currently looking to expand our team and are searching for the right professionals to help us better serve our customers. If you think you would be a good fit, fill out our online form on this page. For more information, you can call us at (813) 993-4622.
Gallo always does such a beautiful job with our yard and flower bed maintenance. Sometimes the fickle Florida weather gets in the way, but they are prompt to reschedule services and always communicate changes. They are such a great company!

Beautiful Job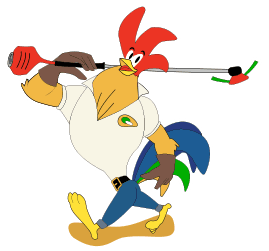 At Gallo Lawn & Landscape Solutions, we take pride in a job well done. Our goal is to take the stress of yard work and landscaping maintenance off our customers' shoulders. Every one of our team members is reliable, well-trained, and a true partner for the local homeowners we serve. From weekly or biweekly mowing services to leaf management and mulch installation, we are not afraid to get our hands dirty to get the job done.
More than that, our team is friendly and professional in everything we do. We know out customers put their trust in us to take care of their outdoor spaces, and that is not a job we take lightly. Every home is treated with the care and respect it deserves and we are always proud to see the fruits of our work bloom. As a locally owned and operated company, Gallo Lawn & Landscape Solutions proudly serve our friends and neighbors throughout South Tampa and we are looking for team members who want to do the same!
Careers at Gallo Lawn & Landscape Solutions:
Join our Landscaping Leader & Business Mentorship Program:
Requirements:
Team Player

Reliable Transportation, Valid Driver's License, Smartphone

Clean Driving Record

Capable of Hard/Outdoor Physical Labor

1 Year Minimum Of Landscape/Mowing Experience at a Company (Preferred)

Limited Commercial Landscape Maintenance Certification (Preferred)
Starting Wage: Competitive Hourly Pay Plus Bonuses Based on Performance
Benefits: Time Off and Profit Sharing
Compensation: Competitively hourly pay plus bonuses, profit sharing, and more. Our Pay-for-Performance system is great for high achievers. The harder and smarter you work, the more money you can make. You will have a base $ per hour pay plus the opportunity to earn more each day! Average pay for first year Team members is $15-20/hr.
Let's Get to Work!
Call us today at

(813) 993-4622

or fill out the form below to get in touch with a member of our team.