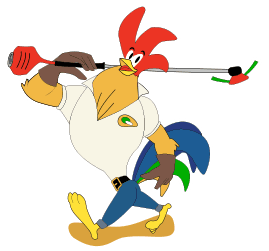 South Tampa Gardening & Weed Control
Monthly & Bimonthly Services Available
Garden and flower beds brighten landscapes and increase curb appeal and property value of your home.
Gallo Lawn & Landscape Solutions can help keep your landscape looking its best in every season of the year with gardening and weed control in South Tampa.
We have monthly and bimonthly services available to meet the needs of every property and keep your landscape looking vibrant and healthy. Let our team handle the work, so you can enjoy your outdoor space.
---
Contact Gallo Lawn & Landscape Solutions today at (813) 993-4622 for quality gardening and weed control services.
---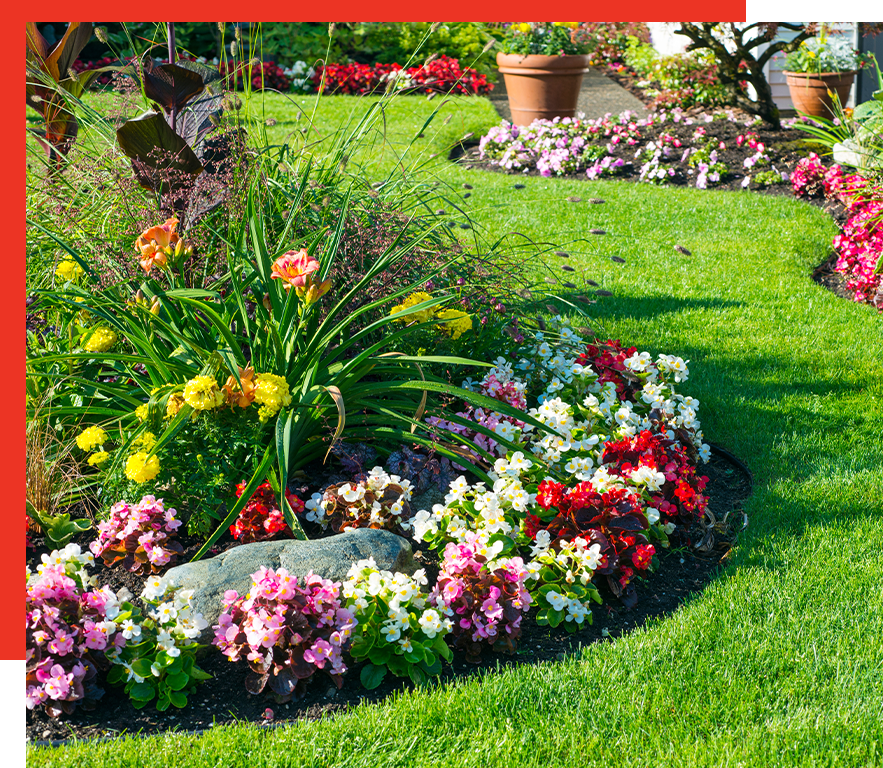 Quality Service Every Time - How Can We Help?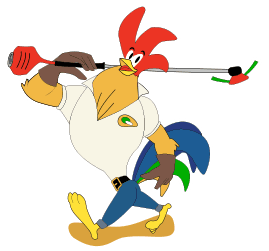 Complete Garden Bed Maintenance
It takes more than just planting some flowers and bushes to enjoy an attractive landscape. Garden beds require regular care and maintenance to keep weeds under control, stop pests or diseases from harming your plants, and ensure the health of your flowers, plants, and shrubs. The services that may be needed to maintain your beds vary, depending on the size of the beds and what is planted in them.
Maintaining garden beds may include:
Debris clean up to remove dead branches, twigs, and leaves
Keeping the lawn mowed and edged around the beds
Why are Weeds Harmful?
Lack of lawn care and maintenance leads to beds becoming overgrown with weeds, which can leave you with a scraggly-looking yard and may harm the plants. Installing plants and shrubs in your garden beds is an investment. Regular maintenance helps to protect your plants, so you get the most from your investment. Weed control is an important part of maintaining healthy shrubs and garden beds.
Weeds rob healthy plants of:
Moisture
Nutrients
Sunlight
Growing space
What are the Benefits of Weed Control?
Residential weed control, whether in a garden, lawn, or other landscaped areas around your home, offers several benefits for homeowners:
Aesthetic Appeal: One of the most immediate benefits of residential weed control is the improved appearance of your property. A well-maintained and weed-free landscape is more attractive and visually pleasing.
Healthier Plants: Weeds compete with your desirable plants for essential resources such as sunlight, water, and nutrients. By controlling weeds, you ensure that your garden plants and grass can grow and thrive without competition.
Lawn Quality: For those with lawns, weed control is essential for maintaining a healthy and lush lawn. Weeds can disrupt the even growth of grass and create unsightly patches in your lawn.
Erosion Prevention: In areas with loose soil, weeds can help prevent soil erosion by stabilizing the ground with their roots. However, if not properly managed, certain weeds can contribute to erosion. Effective weed control strikes a balance, preventing erosion while keeping your landscape looking tidy.
Reduced Allergens: Some weed species can release pollen and other allergens into the air, which can cause allergies and respiratory problems in individuals. Weed control can help reduce these allergens, creating a healthier environment for your family.
Pest Management: Weeds can serve as hosts for pests and diseases. Effective weed control can help reduce the prevalence of these issues in your garden, which is especially important if you have edible plants or valuable ornamentals.
Increased Property Value: A well-maintained and weed-free landscape can increase the value of your property. Potential buyers are often more attracted to homes with manicured landscapes.
Saves Time and Effort: Without weed control, you may need to spend more time weeding and maintaining your landscape. Proper weed management can reduce the time and effort required for garden maintenance.
Enhanced Enjoyment: A weed-free landscape is more enjoyable for outdoor activities and relaxation. It provides a clean and welcoming space for your family and guests to enjoy.
Prevents Spread of Invasive Weeds: By actively managing and controlling weeds in your residential landscape, you can prevent the spread of invasive weed species to neighboring properties or natural areas.
Customized Weed Control for Your Home & Garden
Weeds thrive in virtually any condition, which makes weed control challenging. If you allow weeds to encroach on your garden area, the beds can become overgrown very quickly. Once weeds take over the lawn and garden beds, it can be difficult to get rid of them. An experienced landscape professional can provide a long-term, integrated weed management plan for your property. Developing the right plan is essential for the health of your garden beds and landscape plants.
A variety of weed control techniques are available, and the best results require a tailored approach. Your South Tampa gardening and weed control plan should address the specific requirements of your property. The ideal plan focuses on the most effective and economical methods for controlling weeds to enhance the health of your garden beds and plants.
Call For Custom Gardening & Weed Control Services
Garden maintenance requirements vary depending on the size of the garden, the type of plants, and seasonal requirements. We develop a maintenance plan with gardening and weed control services in South Tampa that are tailored to your needs. We are happy to discuss your needs, explain the options, answer your questions, and provide a free estimate for your shrub and garden maintenance services.
---
Contact us today at (813) 993-4622 for more information about our services and a free estimate.
---
Why Wait? Let's Get to Work!
Contact our team today - we're excited to start working on your dream space.