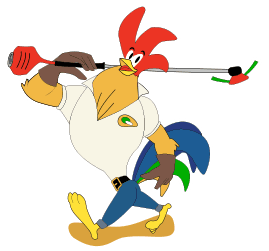 Leaf Management in South Tampa
Leave Your Leaves to Us
Leaf removal can be exhausting and take an excessive amount of time without the right equipment. At Gallo Lawn and Landscape Solutions, we are equipped for efficient leaf management in South Tampa. Our locally owned and operated company provides reliable, professional services to keep your property looking great in every season of the year. Many of our customers choose to add this service to their biweekly mowing services for consistent and efficient lawn maintenance.
---
If you need help with leaf management, call (813) 993-4622 for a free estimate.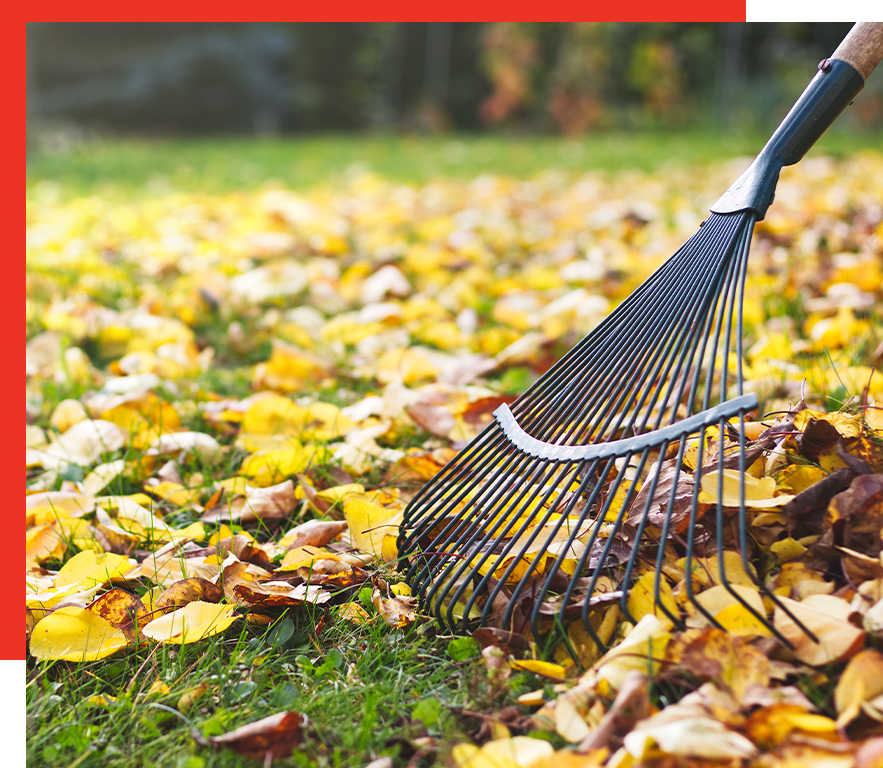 Quality Service Every Time - How Can We Help?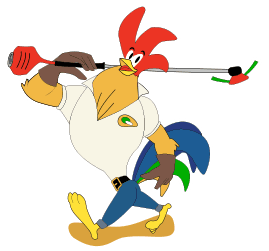 Why Leaf Management Matters
Leaves on the lawn are more than just a nuisance. When many leaves pile up on the lawn, the yard looks messy, and the leaves can cause problems that range from impeding healthy lawn growth to contributing to flooding. There are several reasons to consider regular leaf maintenance in South Tampa.
When leaves buildup, they can cause problems such as:
Blocking sunlight from the grass or plant roots
Preventing grass from getting enough nutrients and oxygen
Clogging drains and contributing to flooding
Excessive moisture that contributes to mold or fungus growth
Making the lawn more vulnerable to pests and disease
Some property owners take care of their own leaf removal, but this can be a time-consuming and exhausting job. Lawn and landscape professionals are equipped with the tools needed to remove the leaves safely and efficiently from your property. Leaving the leaves to a professional saves you time and regular maintenance keeps your lawn healthier.
When Do You Need Leaf Removal Services?
In many areas of the country, leaf removal is associated with the late fall. While we do have some types of trees that lose their leaves in the fall, certain trees, shrubs, and plants lose their leaves at other times of the year. If you want to keep your lawn free of leaves, regular leaf maintenance may be the best solution for your property.
Leaf removal is often needed after:
A storm causes excessive leaves to fall on the lawn
Trees shed their leaves in the fall
Leaves collect on the lawn in the spring months
Cleaning out landscape beds for planting
The frequency that leaf removal is needed can vary widely, depending on the number of trees on the property, size of the lawn, and type of trees and shrubs in the yard. For example, a small yard with few trees will need less frequent leaf removal than a large property with many trees, shrubs, and plants. Adding periodic leaf maintenance to your regular lawn care services helps you stay on top of the problem.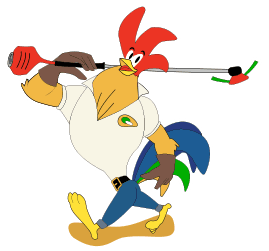 Call For Prompt Leaf Removal Service
When you call the pros at Gallo Lawn and Landscape Solutions for leaf management in South Tampa, you can expect reliable, on-time service. We show up when we say we will and work hard to provide efficient and cost-effective solutions that are tailored to your needs. Free estimates are available for leaf management and all our lawn care services.
---
Get in touch with us by telephone at (813) 993-4622 for more information about our leaf management services.
Why Wait? Let's Get to Work!
Contact our team today - we're excited to start working on your dream space.