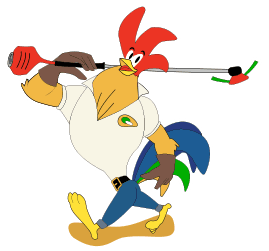 Reliable Lawn Mowing & Lawn Care Services in the South Tampa Area
Keeping your lawn healthy can be a time-consuming and physically demanding job. Let the pros at Gallo Lawn and Landscape Solutions take the stress out of lawn care with professional services mowing in South Tampa.
Our knowledgeable team provides quality lawn services with the highest standard of professionalism and attention to detail to ensure that your property always looks its best.
---
If you are interested in South Tampa lawn mowing service for your property, please call (813) 993-4622 or contact us online for a free estimate.
---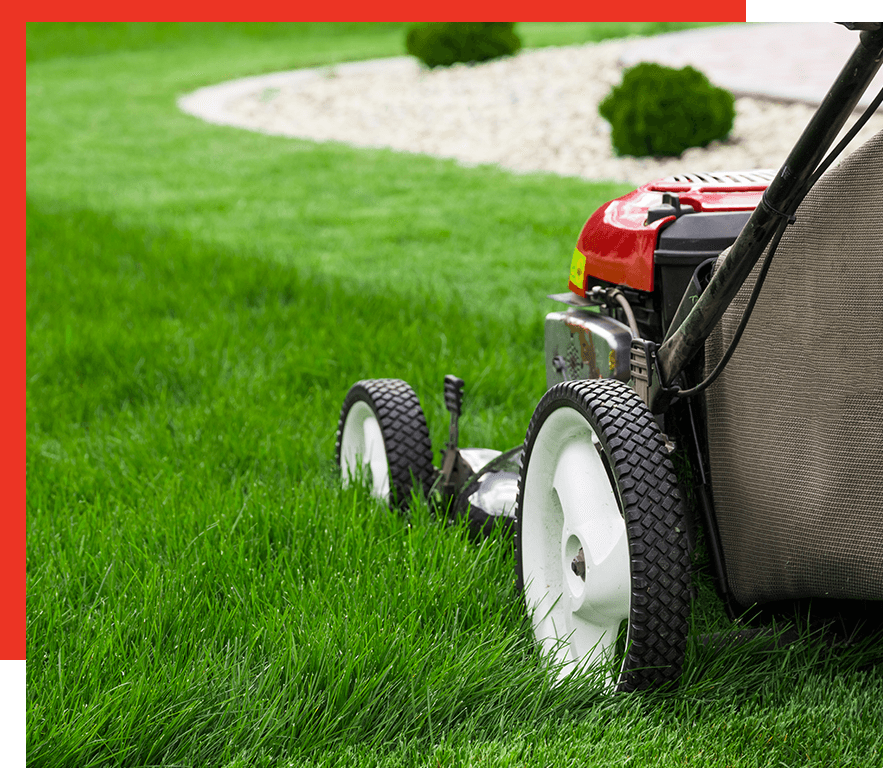 Quality Service Every Time - How Can We Help?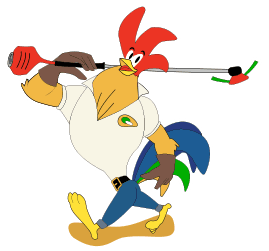 Why Hire a Professional Mower for Your Lawn Care?
Regular mowing is essential for a healthy, green, and well-maintained lawn. However, lawn care requires a time commitment, especially for larger lawns. Keeping up with lawn care is challenging with busy work and family schedules. If you don't have time, lack the expertise, tools, or don't have any desire to do the job, you may want to consider hiring a professional to handle the mowing for you.
Hire a professional to handle lawn mowing for:
More free time
Better results
Avoiding the heat
Consistent and regular lawn care
Saving money with a healthier lawn
Effective weed control
Leave South Tampa mowing and lawn care to a professional lawn and landscape company for the added benefit of professional knowledge. A professional has knowledge of all types of grasses to provide expert care and advice about the type of grass in your hard. Lawn care specialists have the right tools for mowing your lawn, trimming, and edging to create an attractive and healthy lawn.
Our standard lawn care services include:
Lawn mowing – Regular mowing is the most essential part of any lawn maintenance plan. Professional lawn mowing service includes mulch mowing with blades that are sharpened daily and string trimming to keep the lawn neat and at the right height.
Edging – Edging creates clean, crisp lines around the areas where the lawn meets garden beds, sidewalks, and driveways. This creates a more manicured appearance that enhances curb appeal.
Cleanup – After the lawn is mowed, trimmed, and edged, grass clippings are blown off surfaces and removed from walkways for a neat and attractive appearance.
The right schedule for lawn mowing in South Tampa can vary, depending on the size of the property, type of grass, and amount of rainfall. The most popular options include weekly and biweekly lawn mowing services to keep your grass healthy and maintain an attractive landscape.
Call For Quality Lawn Mowing Services in Tampa
An overgrown lawn doesn't just look bad, it can increase the likelihood of problems with weeds and pests. We provide reliable and consistently high-quality services for mowing in South Tampa to ensure that your lawn receives the care it needs to stay healthy, green, and lush.
Free Estimates for Lawn Mowing Services in Tampa
We are happy to provide a free estimate for lawn mowing services according to the schedule that best meets your needs. A discount of $25 off your first service is offered when you sign up for at least five services.
---
Get in touch with us today at (813) 993-4622 for a free estimate for our South Tampa lawn mowing services.
Why Wait? Let's Get to Work!
Contact our team today - we're excited to start working on your dream space.