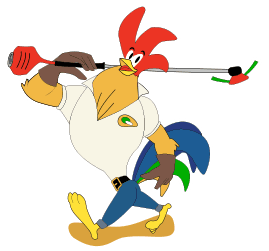 Property Cleanup in South Tampa
Yard Waste & Debris Removal Services
Gallo Lawn and Landscape Solutions offers property cleanup in South Tampa to help you maintain your outdoor areas. Whether you need clean up after a storm or it has been a while since your yard has gotten the attention it needs, we offer cleanup and debris removal services to remove yard debris and help your landscape stay healthy and beautiful.
---
If you need property cleanup service, get in touch with us at (813) 993-4622 to arrange service.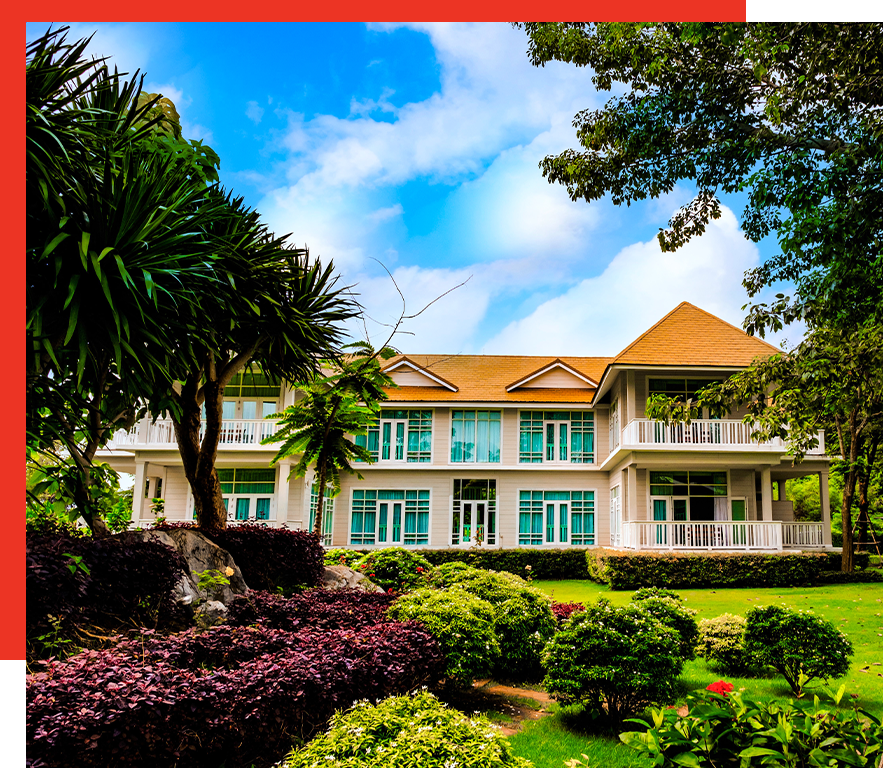 Quality Service Every Time - How Can We Help?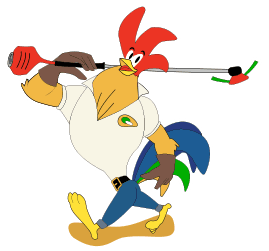 Property Cleanup & Debris Removal Services
As a homeowner, you have invested time and money creating an attractive landscape. When the lawn and garden beds become cluttered with yard waste and debris, it can detract from your property. Maintaining the yard and removing debris is important for curb appeal and the health of your landscape. Periodic property cleanup in South Tampa can keep the yard free of debris, so your plants and grass stay healthy and strong.
Some of the most common debris requiring property cleanup includes:
Fallen branches and twigs
Garden waste
Plant waste
Overgrowth
Cleaning up and removing yard waste is a tedious job that many homeowners prefer to avoid. Allowing yard waste and debris to accumulate on your property is not a good idea for a few reasons. Property cleanup should happen after a storm, when trees and shrubs are shedding leaves, after a landscape project, or any time the yard is getting overrun with yard waste, leaves, or other debris.
Of course, you could take care of the job yourself, but property cleanup and debris removal can be time consuming and frustrating. Hire a professional with the right tools to get the job done, so you can focus on other things.
Property cleanup is important for:
Aesthetics – The exterior of your home and your yard create an impression on visitors and neighbors. Accumulated yard waste will detract from the appearance of your property, so regular property cleanup is important for improving curb appeal.
Healthy grass and plants – When leaves and other yard waste collects on the lawn and in your garden beds, it can have a negative impact on the health of your yard. Removing the debris helps to ensure that grass and plants get enough sunlight, water, oxygen, and nutrients.
Controlling moisture – Grass that is trapped under a heavy layer of wet leaves and yard debris stays wet. This can result in mold and fungi growth that can damage your grass and even kill it.
Property cleanup isn't something that is needed all the time, like mowing and trimming services. However, it is important to avoid allowing leaves and debris to buildup in the yard. Periodic property cleaning and regular leaf maintenance can help you maintain a healthy lawn.
Call For Cleanup & Debris Removal
You can count on the pros at Gallo Lawn and Landscape Solutions for heavy duty help when the lawnmower won't cut it! We can evaluate your needs and provide a free estimate for property cleanup in South Tampa. Our services are always individualized to your needs.
---
Contact Gallo Lawn and Landscape Solutions at (813) 993-4622 for reliable property cleanup services.
Why Wait? Let's Get to Work!
Contact our team today - we're excited to start working on your dream space.