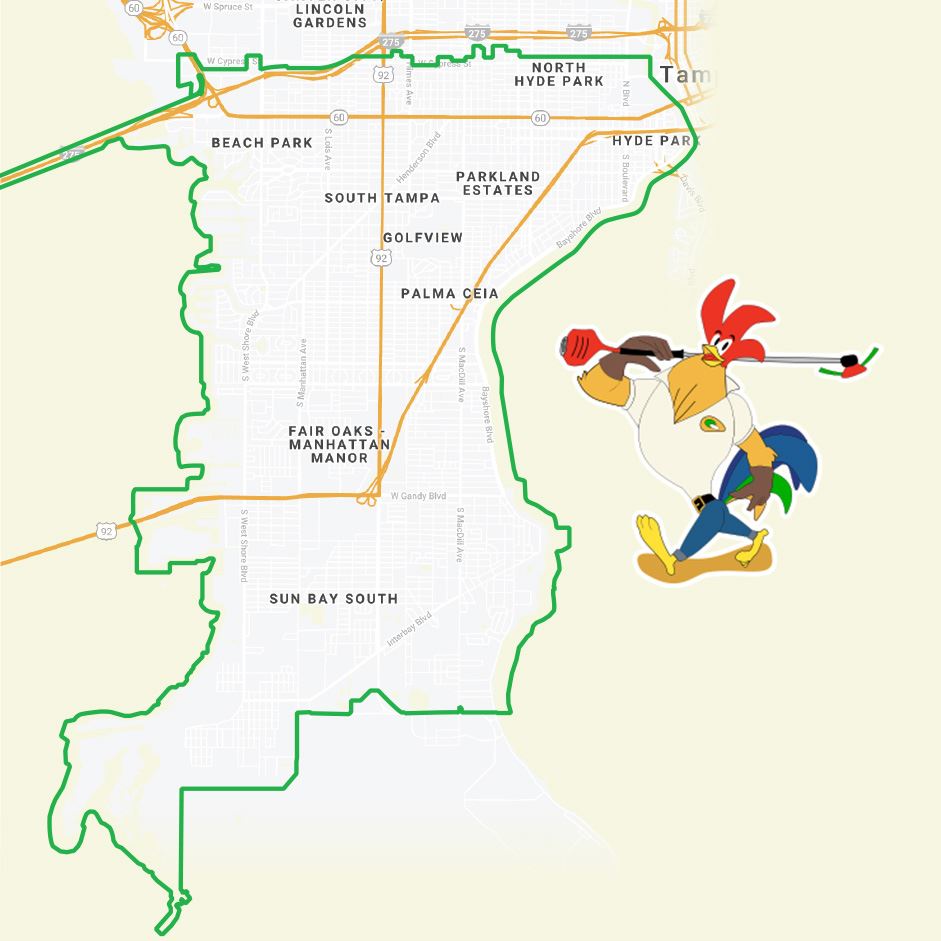 Make Your Dream Space a Reality
Don't let an overgrown lawn, weeds, or clutter keep you from fully enjoying your outdoor living space. Our skilled experts pair quality materials with unparalleled workmanship to deliver results that meet your unique needs and exceed your expectations. Call us today at 813-993-4622 or fill out the form to get started on your project!
Contact Us Today
We're excited to work with you!