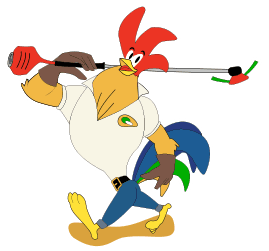 Mulch Installation in South Tampa
Protecting Your Plants & Bushes
Gallo Lawn and Landscape Solutions provides mulch installation in South Tampa. We transport quality mulch to your property and ensure that it is evenly spread in the areas where it is needed. Mulch will need to be replenished when you notice that the layer has gotten thinner, mulch has washed away in storms, or decomposes over time. A great time to install mulch is when you are preparing your garden beds in the spring.
---
If you are interested in mulch installation, please call (813) 993-4622 for more information and a free estimate.
---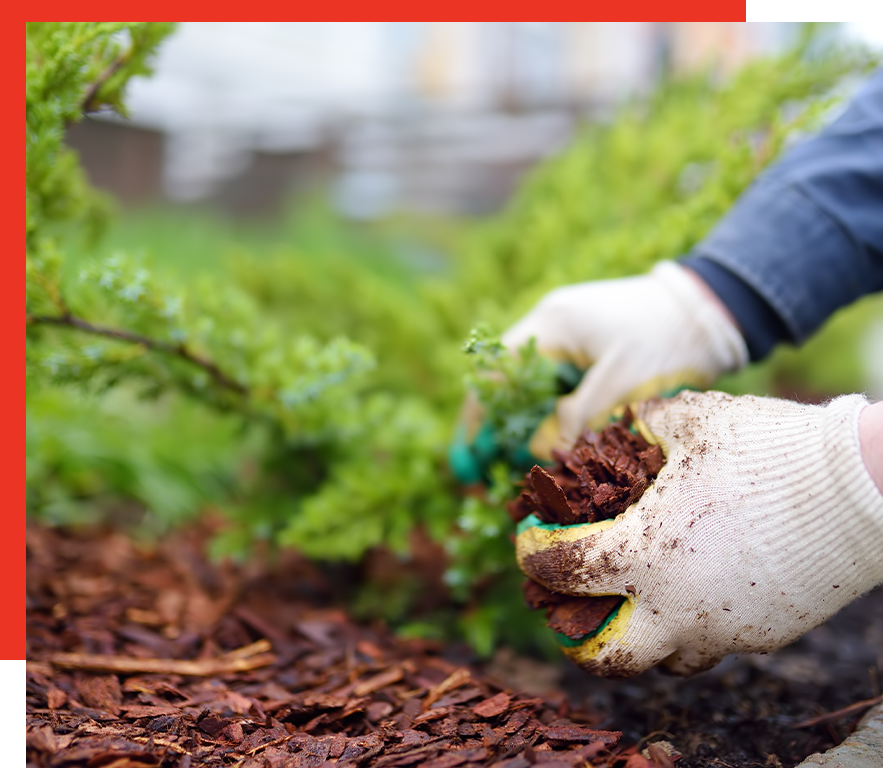 Quality Service Every Time - How Can We Help?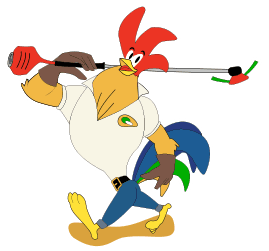 Benefits of Mulch Installation
In South Tampa, mulch installation is often used around trees and in small garden beds and landscape beds. Using mulch doesn't just make your garden beds look good, it is good for your plants and shrubs. Mulching your garden beds offers benefits for the appearance of your property and the health of your landscape.
Mulch installation is beneficial for:
Soil conditions – Mulch can be helpful for maintaining, and sometimes improving, soil conditions in your landscape beds. This is beneficial for healthy plants.
Water conservation – The moisture retention properties of mulch help to conserve water and reducing evaporation. Using mulch in your garden beds ensures that your plants get sufficient moisture and keeps the soil from drying out.
Nutrition – The nutrients in the soil are essential for healthy plant and shrub growth. Mulch helps to maintain soil nutrition, which makes more nutrients available to your plants.
Soil temperature – Mulch creates a barrier between the soil and the air. This helps to maintain a consistent soil temperature for your plants. The mulch helps your soil stay cooler in the heat and warmer when the temperatures fall in the winter months.
Reducing soil erosion – Soil erosion is often caused by heavy rains, wind, and foot traffic. Mulch provides a layer of protection against soil loss.
Weed control – Weeds are a common nuisance in garden beds. Exposure to sunlight is needed for weed growth. Mulch helps to reduce weed growth, which is helpful for weed control.
Finding the Right Mulch for Your Yard
During South Tampa mulch installation, the mulch is placed over the surface of the soil in your garden beds. Selecting the right type and amount of mulch is important for optimal plant health. For most types of plants and shrubs, the depth of the mulch should be three to four inches to provide optimal protection.
There are many types of wood and rock mulch available to meet your needs and preferences. The type of plants, shrubs, and trees, soil conditions, and other factors can influence the best type of mulch for your property. An experienced lawn and landscape company can help you select the best mulch for your property and handle the installation for you.
Call to Schedule Your Mulch Installation
When you need reliable service for mulch installation in South Tampa, you can count on Gallo Lawn and Landscape Solutions for outstanding service. We tailor our mulching and lawn care services to accommodate the needs and preferences of each property owner. Our landscape specialists can help you find the best mulch for your beds, so you get the full benefit of professional mulch installation.
---
Please contact us online or call (813) 993-4622 for a free estimate for mulch installation.
---
Why Wait? Let's Get to Work!
Contact our team today - we're excited to start working on your dream space.