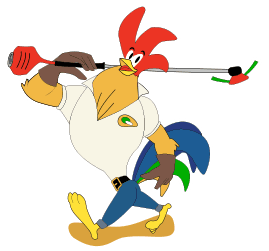 Hedge & Shrub Trimming in South Tampa
Expert Maintenance for Bushes & Hedges
Your lawn and landscape create a first impression for your visitors and neighbors. Don't let unruly shrubs tarnish your property's curb appeal. Gallo Lawn and Landscape Solutions offers hedge and shrub trimming in South Tampa to improve the overall appearance of your property. We offer monthly and bi-monthly services to accommodate the needs of every home.
Please contact us online or by calling (813) 993-4622 for more information about our hedge and shrub trimming services and to schedule an appointment.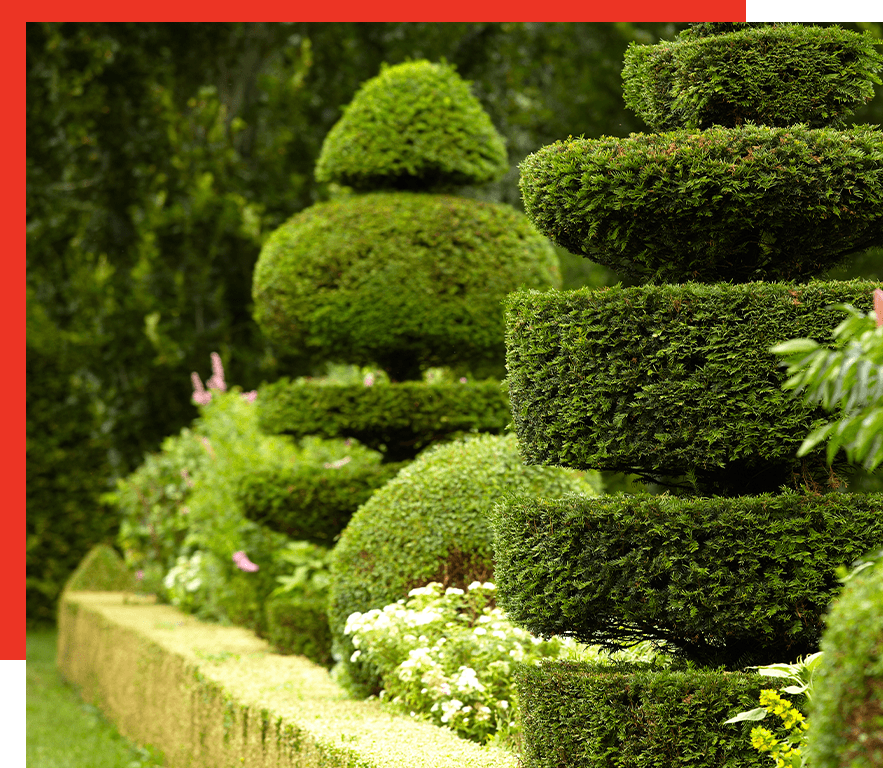 Quality Service Every Time - How Can We Help?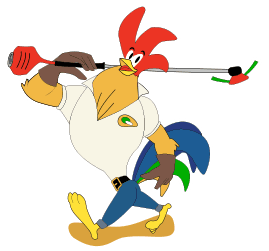 Benefits of Hedges & Shrubs for Your Home
A well-kept lawn and garden enhance curb appeal and provides a lasting impression of your property. There are many advantages to planting bushes and hedges on your property, but proper maintenance is essential for optimal benefits. Hedges and shrubs that are not well-maintained distract from the architectural features of your home and landscape design elements.
Planting shrubs and hedges is helpful for:
Aesthetics – Adding bushes or hedges to your property offers aesthetic benefits for your yard, making it more attractive for your family and welcoming for your guests.
Improving air quality – Hedges and shrubs help to absorb carbon dioxide and other pollutants and filter dust, while releasing oxygen. This helps to improve your air quality.
Keeping your property cool – Planting large shrubs and hedges along the sides of the house helps to shade your home, keep it cooler, and reduce your home cooling costs.
Year-round greenery – Flowers bloom and then die, so they are great for enhancing your landscape for part of the year. Shrubs and hedges remain green all year long, so you always have green, healthy plants in your yard.
Property value – An attractive, well maintained landscape increases property value and may help your home sell faster.
Preventing soil erosion – Planting bushes and hedges on your property helps prevent soil erosion, due to their large root systems that absorb rainwater.
Privacy – Planting a hedge is a great for enhancing privacy and creating a quiet oasis in your yard. You can choose the height of your hedges to produce the desired result, such as higher hedges for more privacy.
Maintaining Healthy, Attractive Shrubs & Hedges
After your shrubs and hedges are planted, you need to ensure that they receive proper care to grow and stay healthy. The best way to preserve your landscape design and ensure the long-term health of your bushes and hedge is regular trimming. The frequency that South Tampa hedge and shrub trimming is needed will vary, depending on the type of bushes and the desired aesthetic. Monthly or bimonthly trimming is suitable for most properties.
Call For Meticulous Service
At Gallo Lawn and Landscape Solutions, we provide hedge and shrub trimming in South Tampa to meet your needs and goals. We have basic trimming and more artistic trimming options available to accommodate any requirement. Our landscape professionals can evaluate your shrubs and hedges, listen to your concerns, and provide a free estimate for monthly or bimonthly hedge and shrub trimming services.
Get in touch with us at (813) 993-4622 to request a free estimate for hedge and shrub trimming.
Why Wait? Let's Get to Work!
Contact our team today - we're excited to start working on your dream space.