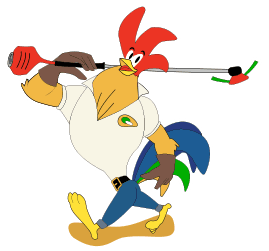 Professional Outdoor Services to Keep Your Home Beautiful
Whether you are looking to increase your curb appeal or you simply want a nice, relaxing backyard for you and your family, Gallo Lawn & Landscape Solutions has all your landscaping needs covered! Our professional team has the vision and skill to maintain your green spaces. As a locally owned and operated company, our team proudly serves our friends and neighbors by offering regular yard work to achieve and maintain a beautiful lawn and landscaping.
To get started, call our experts at (813) 993-4622 to schedule your free estimate.
Have Questions?
We Have Answers
Quality Service Every Time - How Can We Help?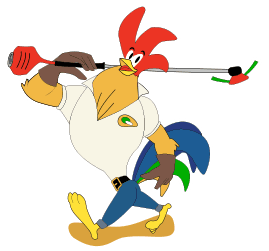 Professional Landscaping Services
At Gallo Lawn & Landscape Solutions, our customers' needs always come first. We specialize in residential lawns, yards, gardens, hedges, and other green areas. You can count on our team to get the job done so you have one less thing to worry about. Instead of weeding, trimming your shrubs and hedges, picking up leaves, or installing mulch, you can sit back, relax, and enjoy your yard.
Our customers benefit from all of the following, and more:
Professional services that will treat your home with care and respect
Reliable and consistent services tailored to your needs
Quality products and techniques to keep your outdoor space looking its best
Locally owned for your convenience
24/7 availability to answer your calls
Same-day appointments, when available
Free estimates to help you get started
Let our team provide you with outstanding landscape work and exceptional customer service at a competitive price. We always serve with the utmost care and professionalism every time we come to your home to maintain your beautiful landscaping.
Regular Lawn & Landscaping Maintenance
From creating a vibrant and welcoming front entrance to adding fresh blooms and greens to your backyard, we are ready to meet all your needs and exceed your expectations. Keeping your lawn and landscaping in top shape requires regular care from our professionals. That is why Gallo Lawn and Landscape Solutions provides reoccurring services. We take the worry out of landscaping upkeep!
Count on us for:
Give us a call at (813) 993-4622 or contact us online to schedule an appointment for our local residential landscaping services. We look forward to helping you!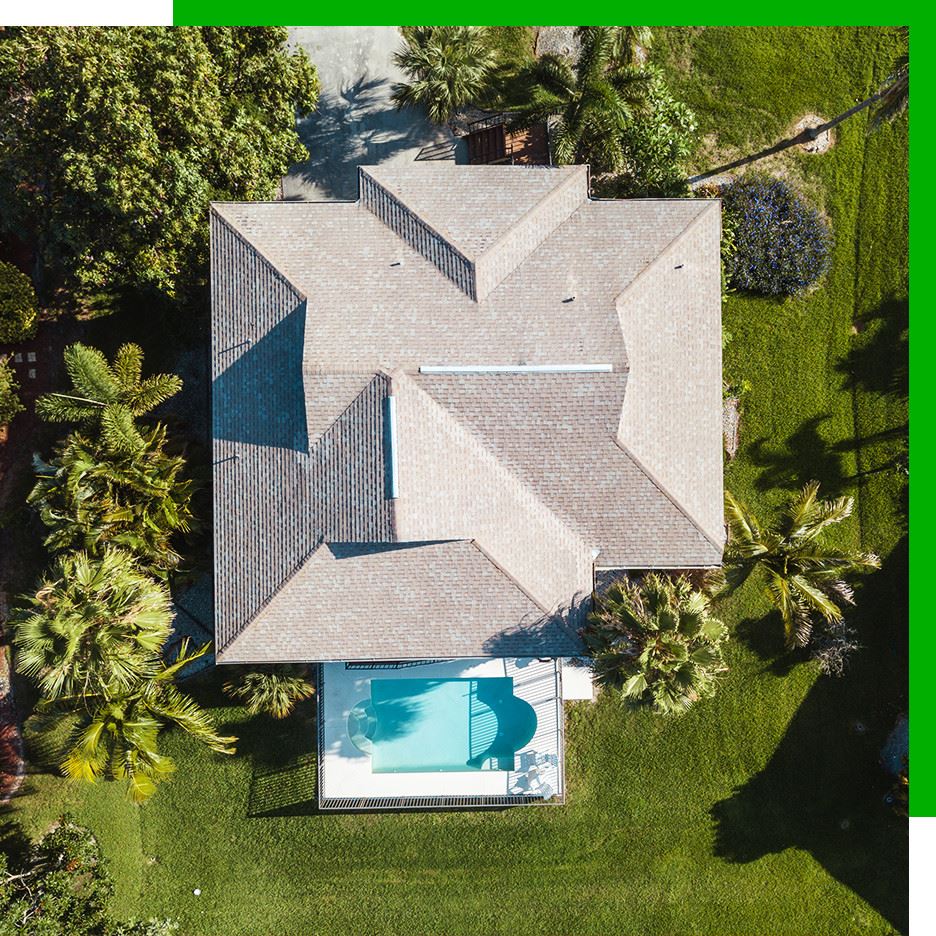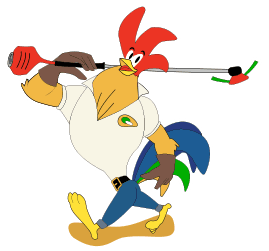 What Makes Us a Community Name?
Detail-Oriented & Customized Work

Effective Communication & Timeliness

Locally Owned & Operated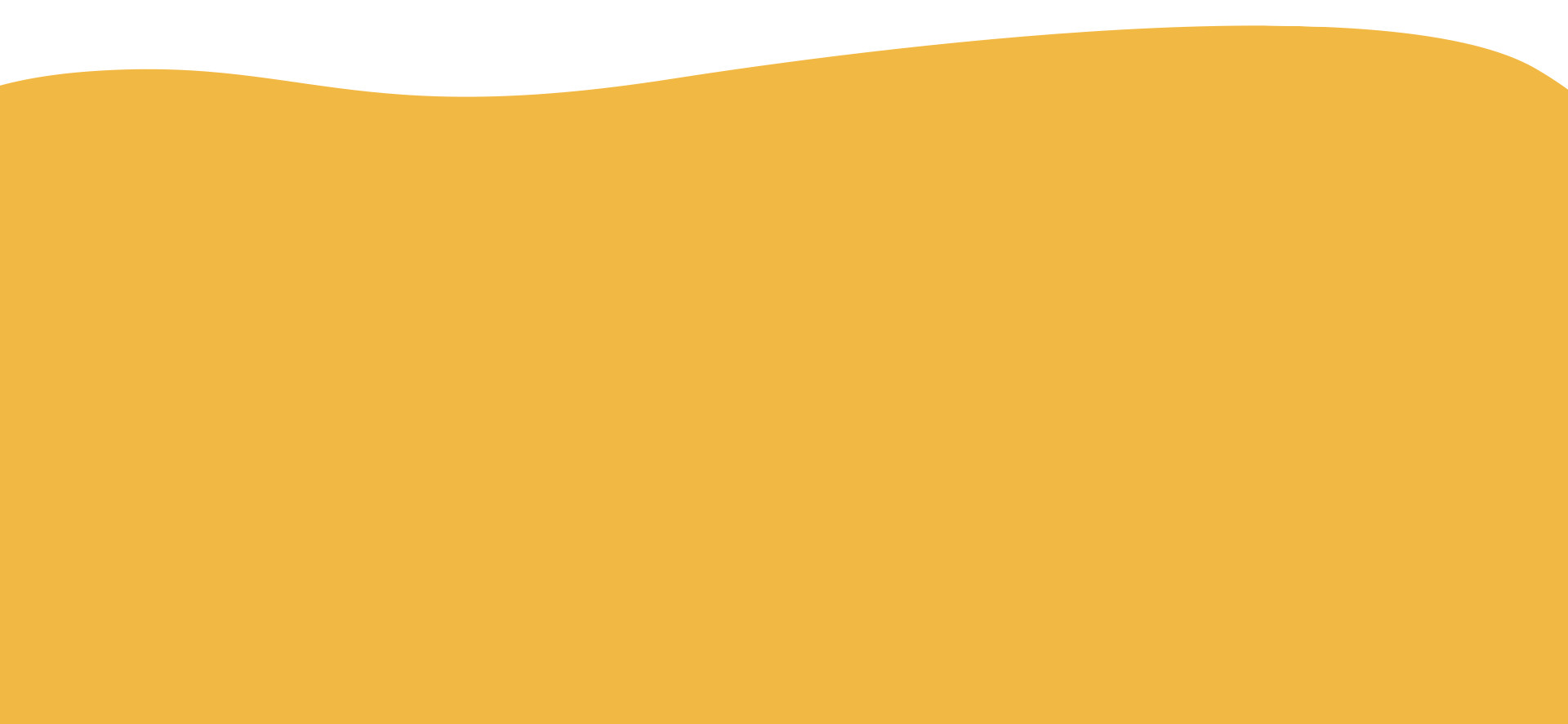 Have an Overgrown Lawn or Weeds to Pull?
Call Gallo Lawn & Landscape Solutions for services to keep your space beautiful and tidy.