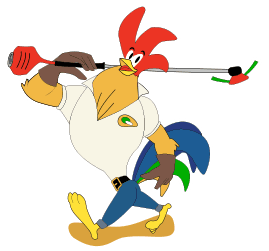 About Gallo Lawn & Landscape Solutions
Gallo Lawn & Landscape Solutions is a locally owned, family company based out of South Tampa. Originally from New Orleans, we moved to sunny Florida and instantly fell in love with the community, the atmosphere, and most of all, the outdoors. There is no better place in the country to enjoy being outside with your family on a beautiful day than Tampa, Florida. Our goal is to help you do just that. How? By giving you the gift of time. Our services allow you time to be with your family, play with the dogs, and simply enjoy your yard.
We give your weekends back and professionally maintain a yard you can be proud of. Have you ever driven down an immaculately kept road with clean cut edges, freshly trimmed hedges, and thick, green grass that radiates beauty? Then you have probably driven through a neighborhood maintained by Gallo Lawn & Landscape Solutions. Our guarantee: we are the solution for your yard.
Here at Gallo Lawn & Landscape Solutions, we take pride in everything we do, which makes our standards pretty high. This is evident in all aspects of our company, including our krewe mates. All krewe mates are educated and trained to meet the standards of Gallo Lawn and Landscape Solutions before ever stepping foot onto your property.
We understand the value of time, money and great service. Give our family the opportunity to demonstrate the commitment of excellent customer service to your family.
Have Questions?
We Have Answers
Quality Service Every Time - How Can We Help?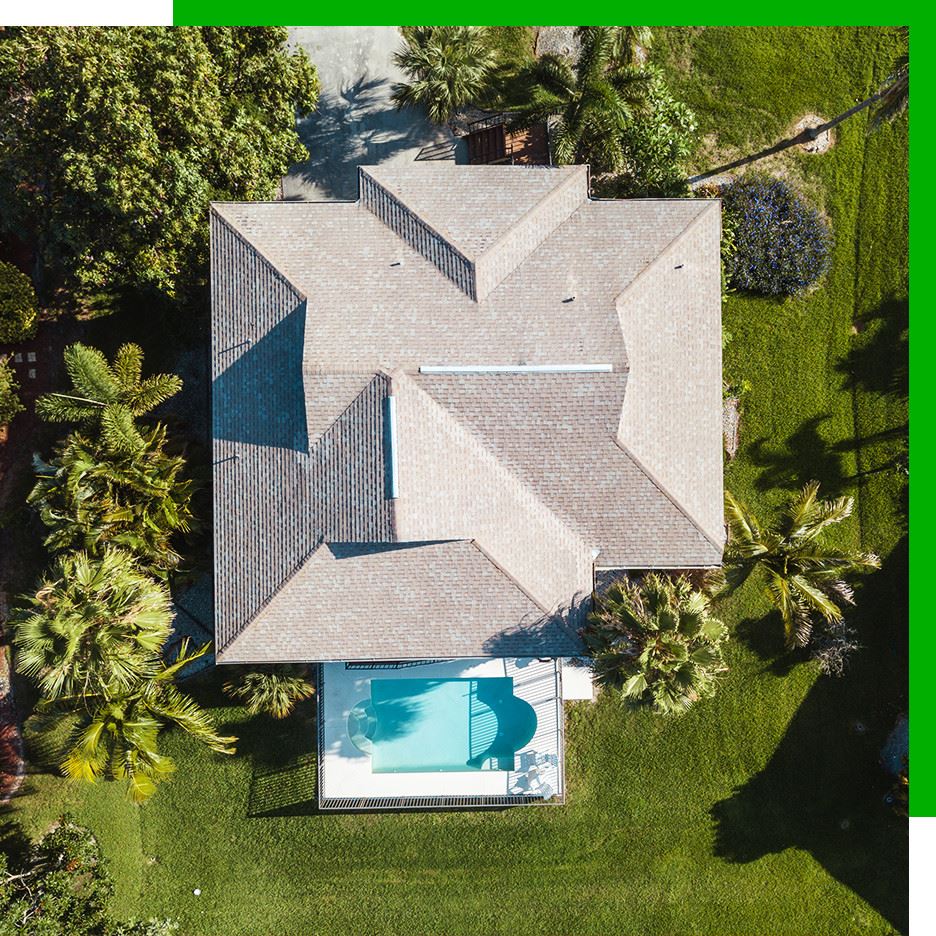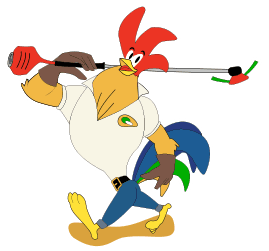 What Makes Us a Community Name?
Detail-Oriented & Customized Work

Effective Communication & Timeliness

Locally Owned & Operated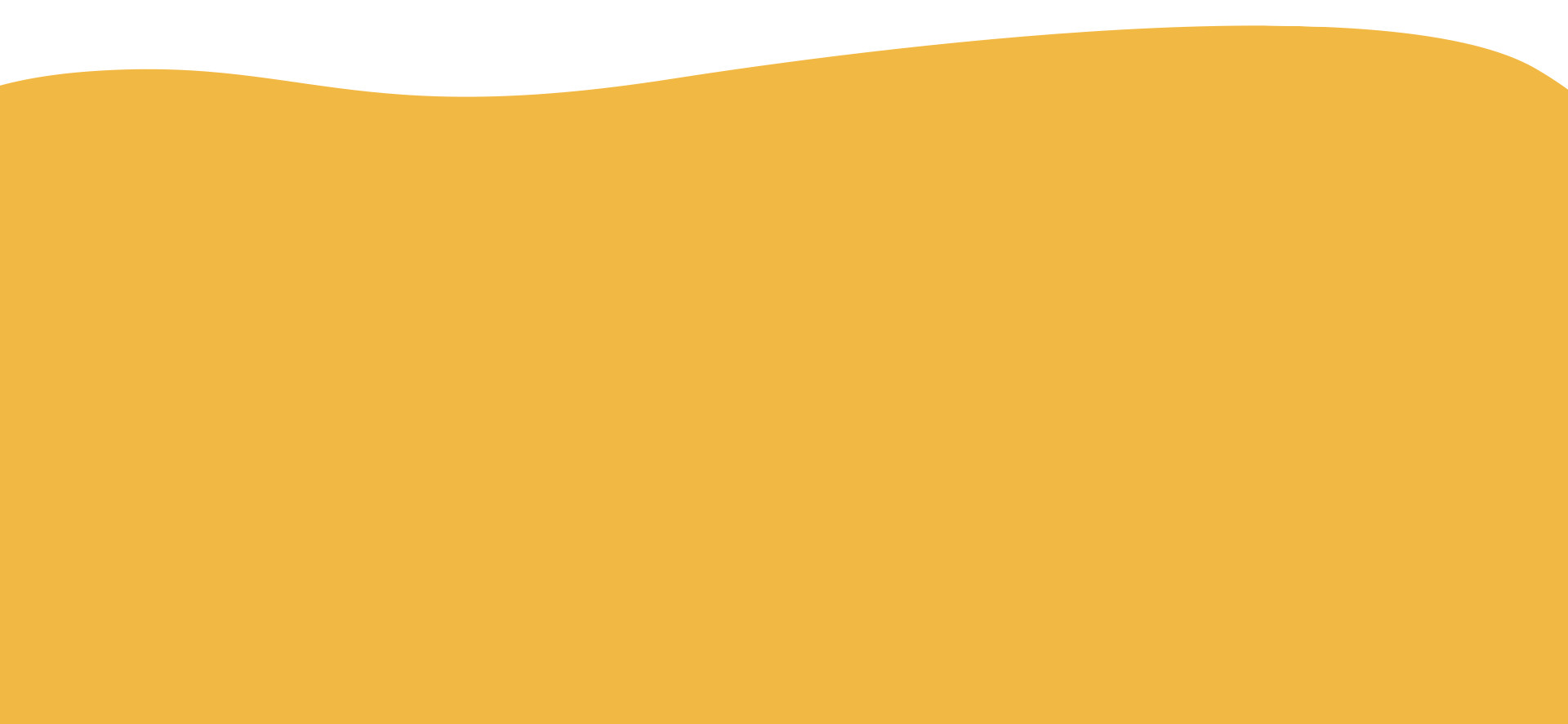 Have an Overgrown Lawn or Weeds to Pull?
Call Gallo Lawn & Landscape Solutions for services to keep your space beautiful and tidy.