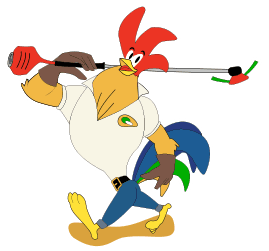 Lawn Care & Maintenance in Beach Park, FL
Professional Lawn Services
Experience the best of Tampa lawn care with Gallo Lawn and Landscape Solutions. Our commitment to quality workmanship and outstanding customer service sets us apart in the industry. Contact us today to schedule a free consultation!
We understand that maintaining a lawn is not just about mowing but involves a whole lot more. That's why our lawn maintenance services cover everything from nourishing your turf, keeping pests at bay, and trimming overgrown bushes, to ensuring your irrigation system functions optimally.
Contact our experienced technicians today by calling (813) 993-4622 to get started with lawn care services in Beach Park.
What Are The Dangers of DIY Lawn Care Services?
DIY lawn care can be risky because people might not know the right way to care for their grass and plants. They might use too much fertilizer or chemicals, which can harm the environment and make pets or kids sick.
Also, without proper equipment, they might hurt themselves trying to do heavy tasks like mowing or trimming. DIY lawn care can save money, but it's important to learn the right techniques and use the right products to avoid these dangers.
How Often Should You Have Lawn Care Services?
How often you should have lawn care services done depends on your lawn's specific needs and your personal preferences. Typically, it's a good practice to schedule lawn care once a week during the growing season, which is usually in spring and summer. This involves tasks like mowing, watering, and applying fertilizer when necessary. As autumn arrives, your lawn may require less frequent attention, like leaf cleanup and preparing for winter.
However, it's essential to tailor the timing to factors like your local climate, grass type, and the condition of your lawn. Some homeowners opt for professional services, while others enjoy taking care of their lawns themselves. Ultimately, the key is to keep a watchful eye on your lawn and provide care as needed to maintain its health and appearance.
Have Questions?
We Have Answers
Quality Service Every Time - How Can We Help?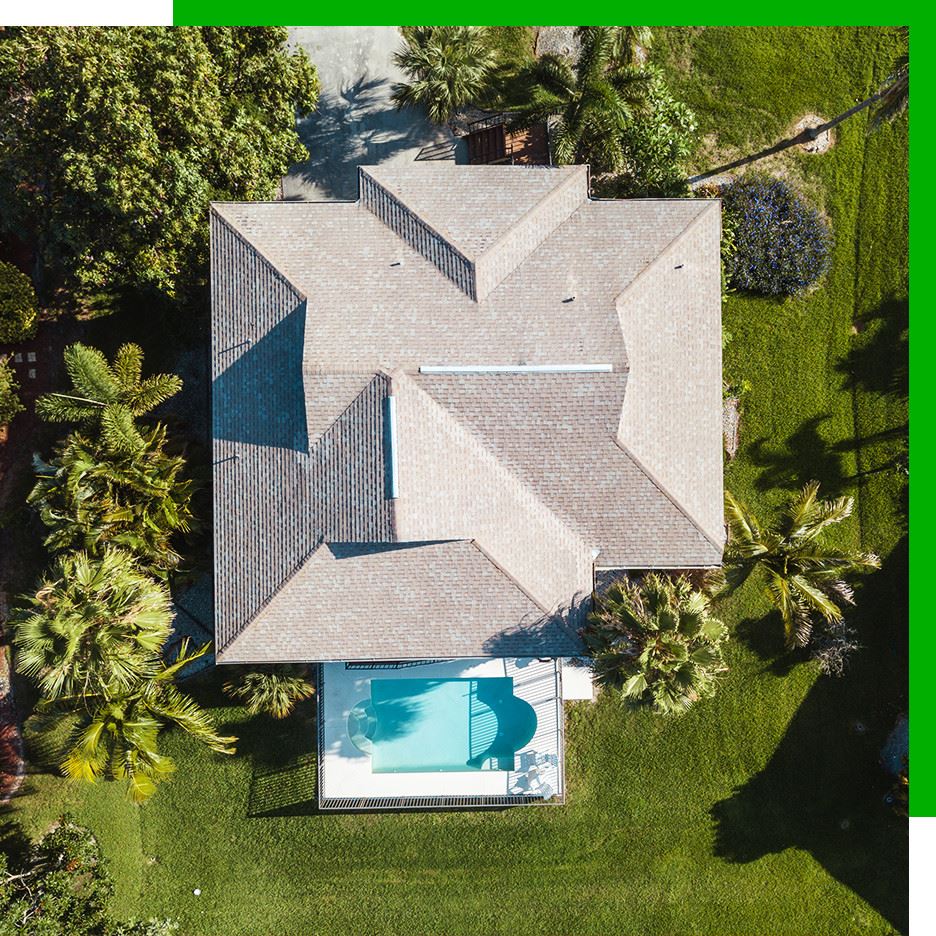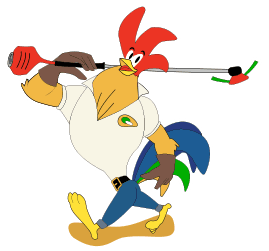 What Makes Us a Community Name?
Detail-Oriented & Customized Work

Effective Communication & Timeliness

Locally Owned & Operated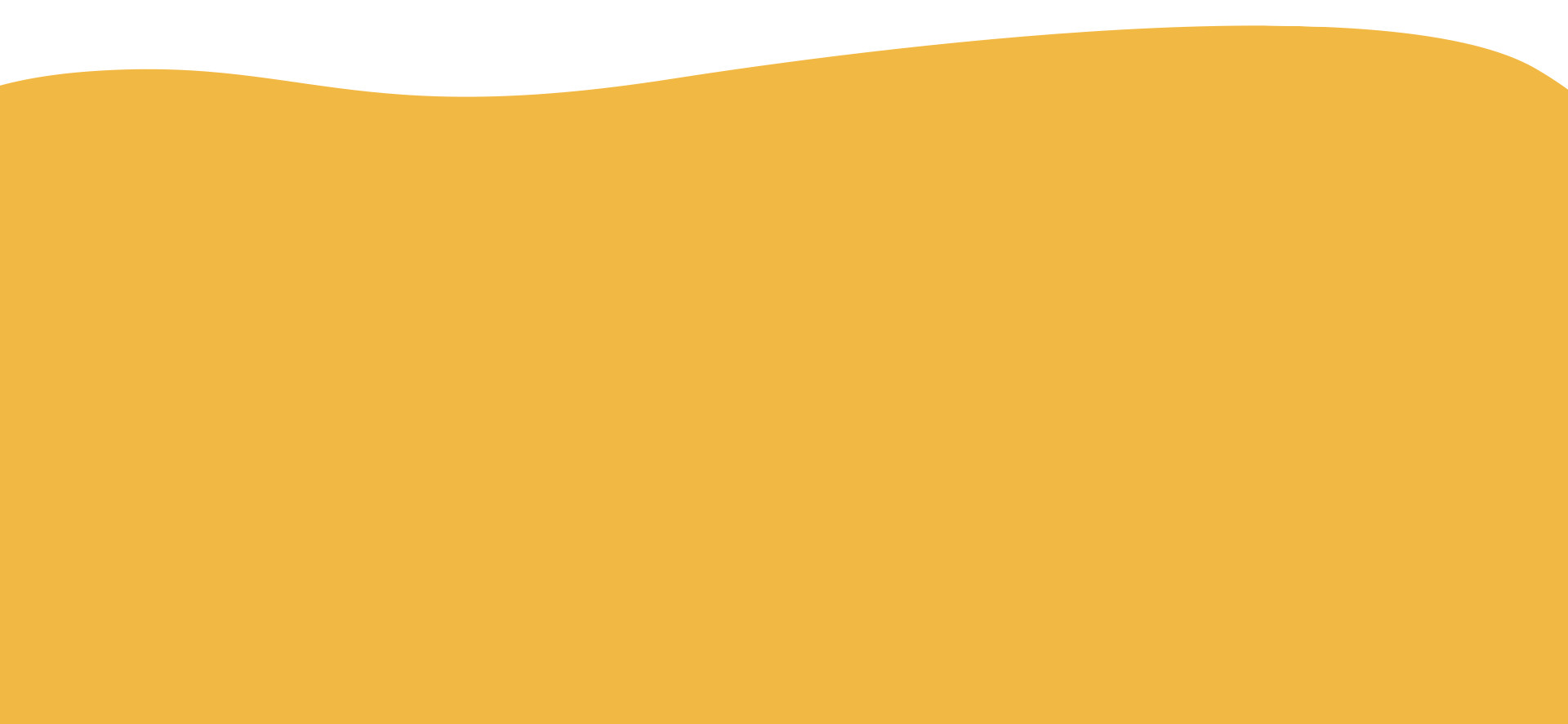 Have an Overgrown Lawn or Weeds to Pull?
Call Gallo Lawn & Landscape Solutions for services to keep your space beautiful and tidy.