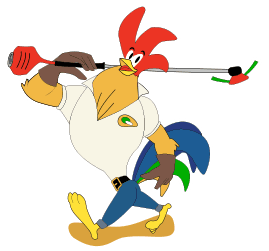 Gardening & Weed Control in Beach Park, FL
Professional Gardening Services
Gallo Lawn and Landscape Solutions is a premier landscaping business located in Tampa, FL offering a wide range of services. We specialize in providing top-notch gardening services to residential clients in Beach Park and the surrounding areas.
Call us at (813) 993-4622 to schedule your free estimate today on gardening services in Beach Park, FL.
What Are The Benefits of Professional Gardening Services?
Gardening experts bring numerous advantages to the table. Firstly, they're a time and effort saver, as they handle essential tasks such as weeding and pruning. Secondly, they enhance your garden's vitality and aesthetics, given their proficiency in plant nourishment and maintenance.
Furthermore, they offer invaluable insights on plant choices and landscaping concepts, elevating the allure of your outdoor area. Ultimately, enlisting professionals can boost your property's value, rendering it more enticing for potential buyers.
What Is The Importance of Weed Control Services?
Weed control services are important because they help keep unwanted plants (weeds) from taking over gardens, farms, and other spaces. Weeds can steal nutrients, water, and sunlight from the plants we want to grow, which can hurt crops and gardens. Weed control services use methods like pulling weeds or using special chemicals to get rid of them.
This helps our desired plants grow better and healthier, which is important for agriculture, landscaping, and maintaining neat and beautiful outdoor spaces. So, weed control services help protect our plants and keep our outdoor areas looking nice.
Have Questions?
We Have Answers
Quality Service Every Time - How Can We Help?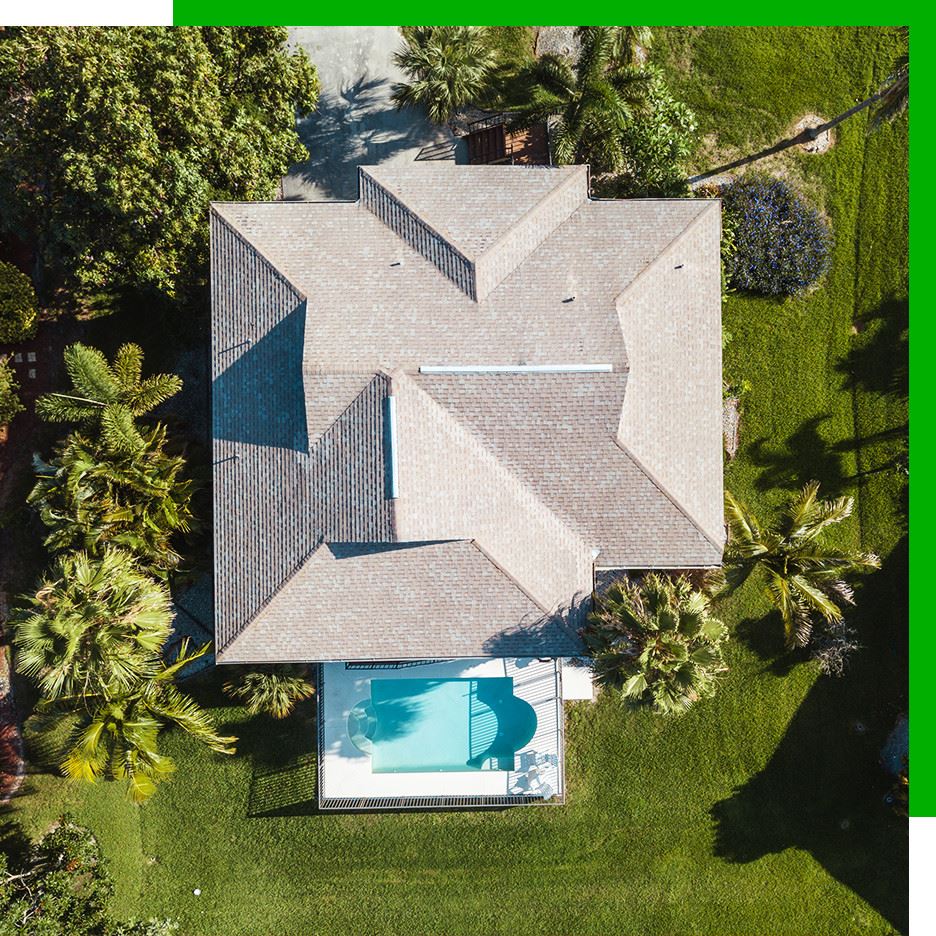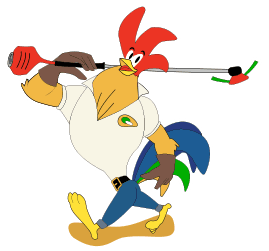 What Makes Us a Community Name?
Detail-Oriented & Customized Work

Effective Communication & Timeliness

Locally Owned & Operated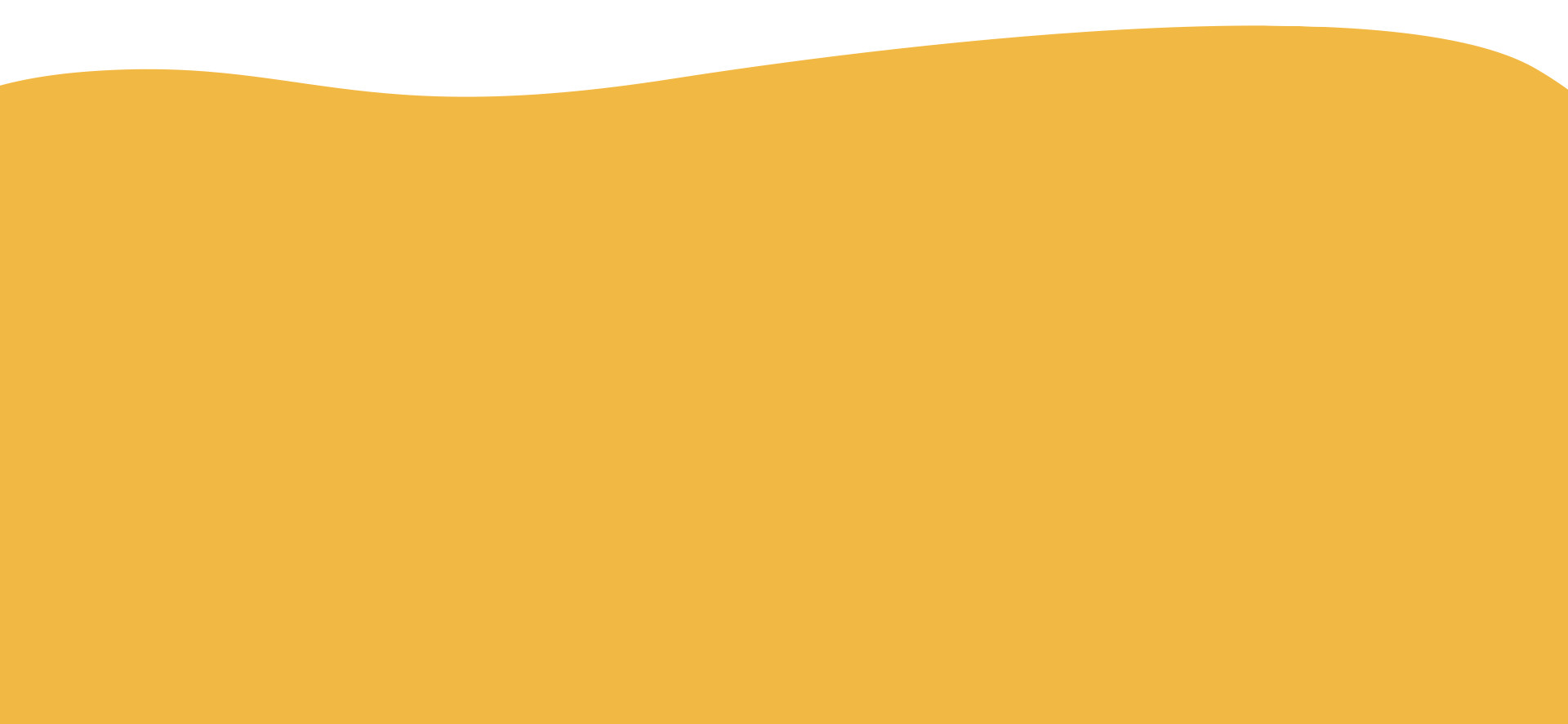 Have an Overgrown Lawn or Weeds to Pull?
Call Gallo Lawn & Landscape Solutions for services to keep your space beautiful and tidy.